ABSOC NORTH AMERICA: Ahlul Bayt Society of North America
The Ahlul Bayt Society of North America (ABSOC), Inc. is a non-profit 501(c)(3) tax exempt organization that serves the Muslim community as well as society at large promoting peace and prosperity for all
The Ahlul Bayt Society of North America is a faith-based organization working to meet the needs of the North American Muslim community and the breadth of society in general across the cultural, social, educational, and religious spectra. We work to engage with other communities and faiths; strengthening ties in an effort to create a setting for religious and racial harmony, equality, and diversity in the nation.
We interface with civil society and the third sector, academic institutions, diplomatic and governmental bodies, religious leaders, and exert efforts towards grassroots, communal faith and interfaith activities, philanthropic drives and campaigns in our partnerships with national and international healthcare charities and trusts to better the nation's physical and mental well being – highlighting the messages of humanity and good will.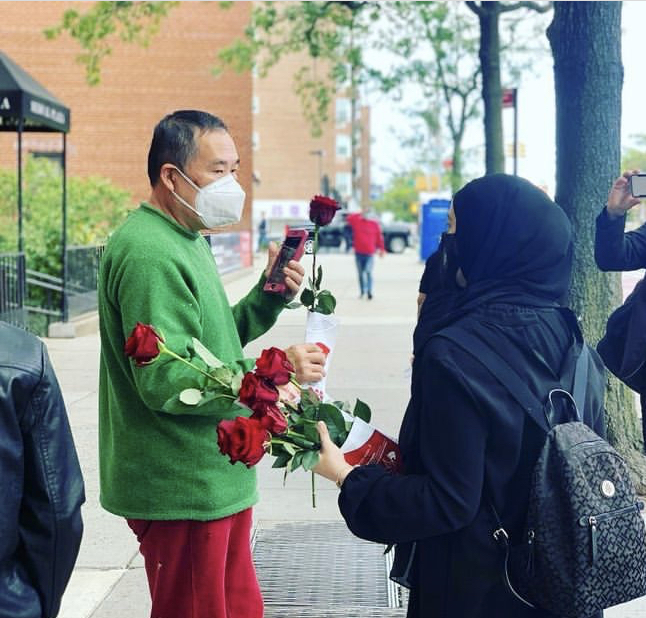 Our Services
Welcome to the Ahlul Bayt Society (ABSOC NORTH AMERICA) To learn more about what we do.
To bilaterally engage with institutions, charities, bodies and organizations from across the spheres of healthcare, education, faith, and civic society on a humanitarian basis, so as to advance the contribution of the Muslim community underpinned by the Islamic values of virtue, justice, compassion, social responsibility, and social action.
To establish links and build bridges between the Shi'a Muslim Community and and other faith communities including the society at large, to enlighten others about the true beautiful and peaceful teachings of Islam.
To provide a place of gathering for lectures, seminars and public meetings for the following purposes: faith-based, cultural and educational dialogue, the propagation of knowledge, to promote civic harmony, to promote the work of charities, and to promote equality and diversity.
To provide support, practical assistance, counseling, Islamic education, religious services,well-fare resources and mentorship opportunities for the North American Muslim Community
Islamic Resources
Recent News & Updates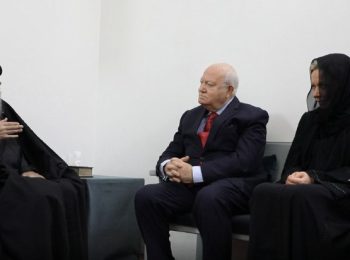 The Ahlul Bayt Society of North America believes that Islamic education is an essential part of a Muslims life as such it is proud to partner with Islamic seminaries within North America and in the Holy Cities to help make this education accessible for everyone.
Educational Programs and Resources
The Ahlul Bayt Society of North America, along with its affiliates, is dedicated to providing comprehensive educational programs aimed at enhancing the knowledge base and answering relevant questions of contemporary society. Through these programs, the society endeavors to dispel doubts and cultivate a society with steadfast conviction in their faith and beliefs.
87
Community Service Events
Donate to Educate and Empower
Be a part of our mission.
The Ahlul Bayt Society is a non-profit charitable organisation that relies on donations from members of the community and the public. Your generous contribution would go a long way to promoting the spread of authentic knowledge, and establishing within North America and beyond the ideals of harmony, peace and unity.
Donate Now